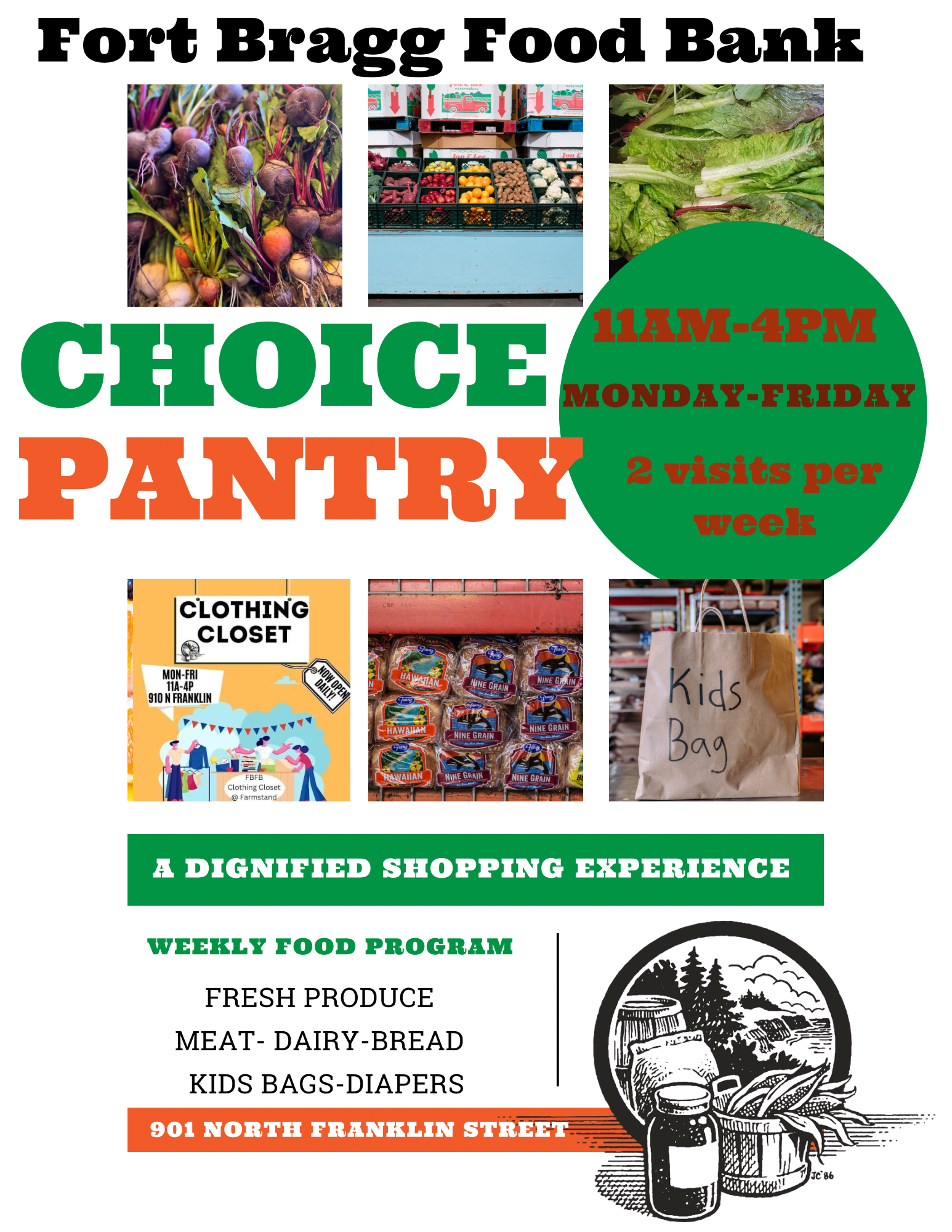 Welcome Back In! New Choice Pantry @ Farm Stand
We want to warmly welcome you back inside after two years of exclusive Curbside Distribution! Formerly where Farm Stand is located at 901 N Franklin has now shifted into our Choice Pantry- a one stop shop of all of our programs under one roof.
We can't wait for you to come see the ways that our mission to serve our community by providing nutritious food for a better life -come to life. Thank you again endlessly for all of your support- we couldn't do this with out you!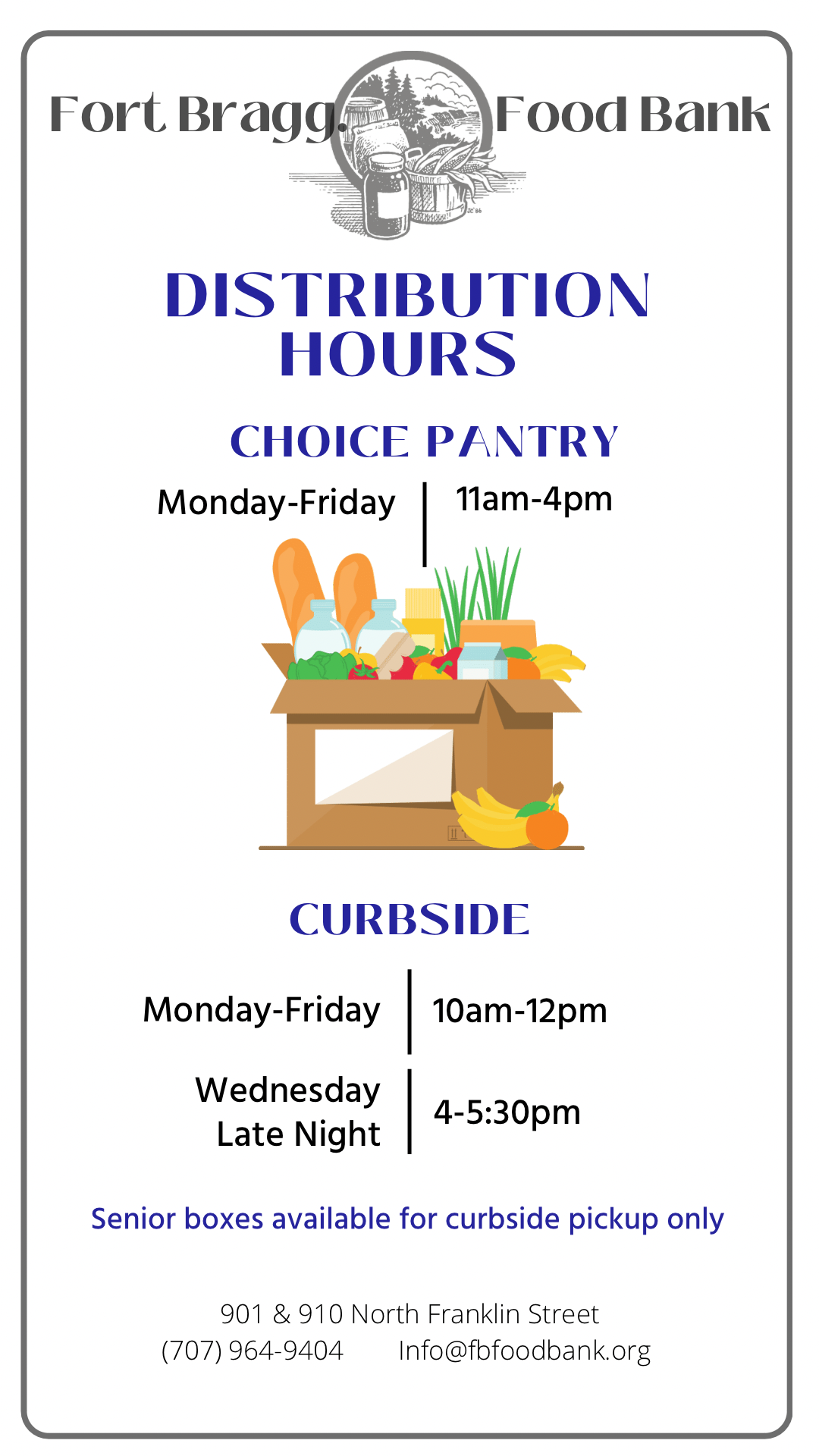 With Choice Pantry being the new main distribution our Curbside option has changed hours to 10a-12p
Senior Boxes can be picked up at Curbside between 10a-12p
More Posts...